Afterpay to shut down Westpac-backed banking app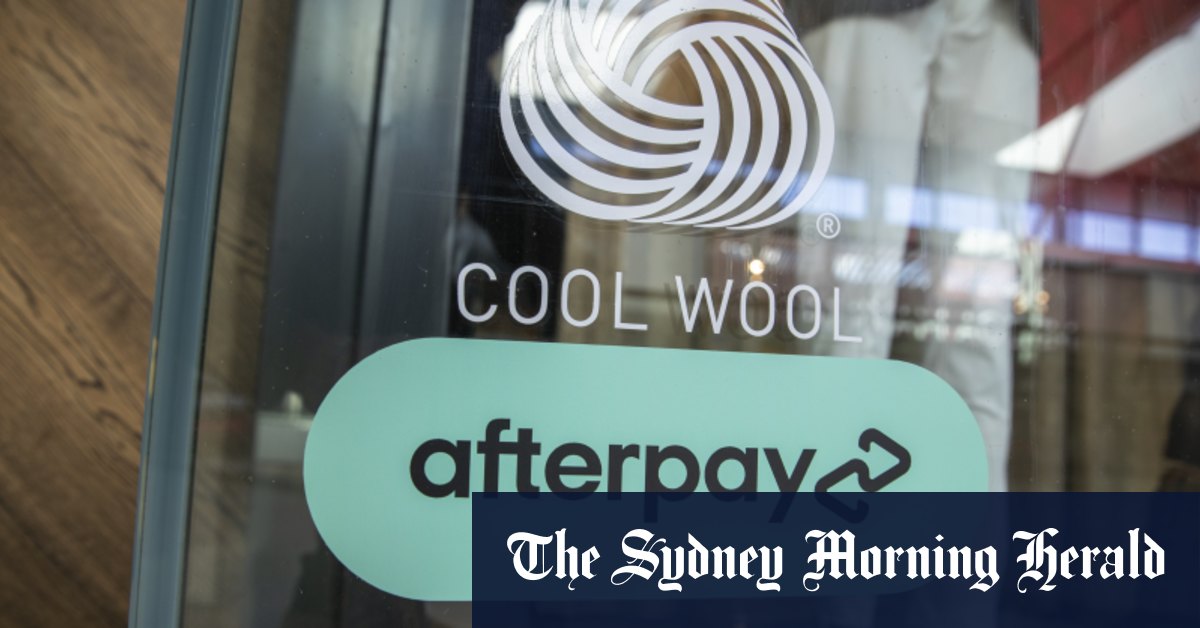 Buy Now, Pay Later (BNPL) Afterpay is shutting down its Westpac-backed banking app less than a year after launch, as its new US owner prepares to introduce its own financial app in Australia.
Afterpay announced on Friday that it would stop accepting new customers on its youth-focused Money by Afterpay app, which provides transaction and savings accounts, using Westpac's banking license and technology. The app will close in October and Westpac said it will help customers transfer their funds to other banks.
The decision to shut down the app is the result of the takeover of Afterpay by US fintech giant Block, led by Twitter co-founder Jack Dorsey, which announced a deal just over a year ago record $39 billion to buy Afterpay.
Block has previously said it wants to bring its popular Cash app – which provides consumers with services such as payments, investments and cryptocurrency trading – to Australia. The Cash app is a core part of Block's business, alongside its Square merchant payment business, and it sees Australia as a priority market due to Afterpay's strong local presence.
Westpac, meanwhile, was working with Afterpay as part of a push towards so-called "banking as a service" (BaaS) – where banks lease their infrastructure and banking license to other companies. , such as retailers or technology companies.
Loading
Block did not provide details on when it will launch the Cash app in Australia, but Money by Afterpay head Lee Hatton said that was the reason it was ending the Westpac partnership.
"Our decision to move in this new direction is due to our exciting next chapter with Block, particularly when we think about the Cash App opportunities here in Australia, and we wish the Westpac team and their growing list of BaaS customers continued success," Hatton said. .
Afterpay offers short-term interest-free installment loans to shoppers as an alternative to credit cards, and its partnership with Westpac was an attempt to diversify and grow by selling a wider range of financial products.