Banking Circle adopts ISO 20022 messaging standard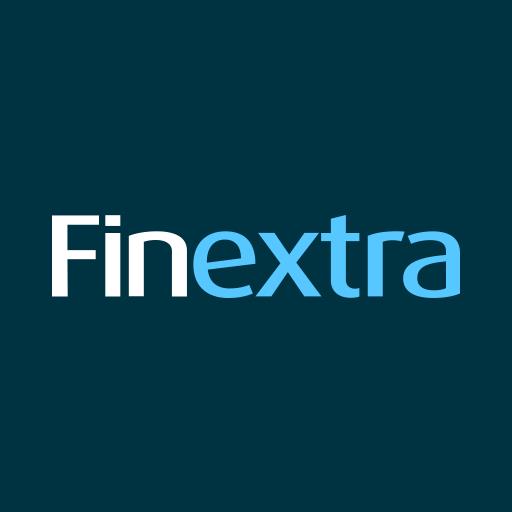 Three years ahead of the 2025 deadline, Banking Circle has now fully adopted the ISO20022 messaging standard.
A single common format for all financial communications, ISO20022 enables participants and systems in different markets to communicate in a consistent message format, using agreed terminology.
"To do business, financial institutions exchange massive amounts of information with their customers and other institutions," commented Laust Bertelsen, CEO of Banking Circle. "Such exchanges only work if the sender and receiver of a message have a common understanding of how to interpret that information. Rather than managing multiple market systems that speak different languages, ISO20022 offers a universal messaging language. Many real-time, low-value and high-value clearing systems around the world have begun their migration to ISO20022, with many more to follow by the end of this year.
"We are delighted to be part of the first wave of companies that have adopted the new standard. It fits perfectly with our mission of simplifying cross-border payments, removing barriers to international trade by removing unnecessary delays and reconciliation challenges and being ready before the deadline, our customers can benefit immediately.
Available to customers in the banking circle using SFTP and API, ISO20022 improves end-to-end processing in domains and geographies that currently use a wide range of standards and information formats. And as a common technical language, it will make it easier for companies to adapt to changes in the economy, technology and innovation.