BDS training will evolve; annual system to be replaced by credit and semester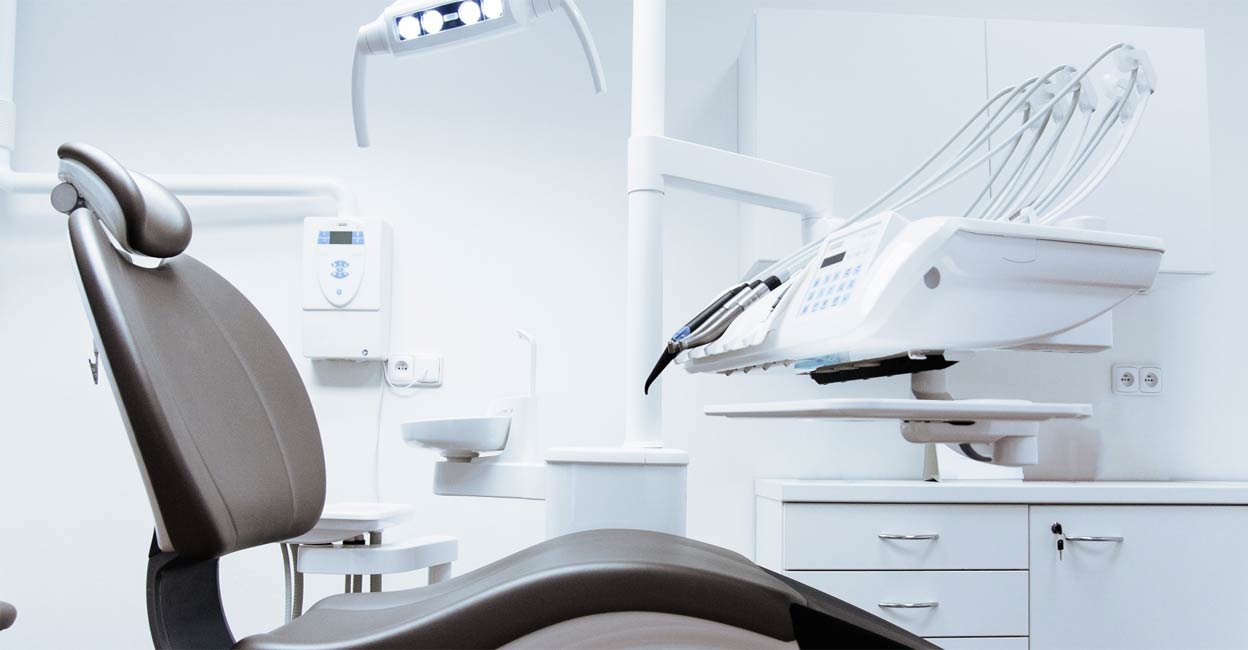 New Delhi: Significant changes have been proposed in the structure of the Bachelor of Dental Science. This includes making a year of internship mandatory to pass the course. Also, the duration of the course, including the internship period, would be five and a half years. Even though some states like Kerala had already made the internship compulsory, many other states still have not made it compulsory.
In the draft guidelines published by the Dental Council, proposals have been made to move to the credit and semester system instead of the current annual system. Those changing colleges or returning to school after a break will be able to transfer their credits by then.
Apart from the compulsory core subjects and the foundation course, the program would also have elective courses. Topics like medical bioethics would be included as a main topic. Meanwhile, sports dentistry, sleep medicine, forensic odontology, social justice, environmental science, and yoga would be included as electives.
Draft proposals have also been shared with states and national institutes. The final decision would be taken after having collected their instructions and opinions.
In the meantime, the proposals would be presented to Parliament after obtaining the approval of the Ministry of Health. The authorities aim to introduce the new curriculum and system from the next academic year.