Biden will use sanctions as leverage to release American prisoners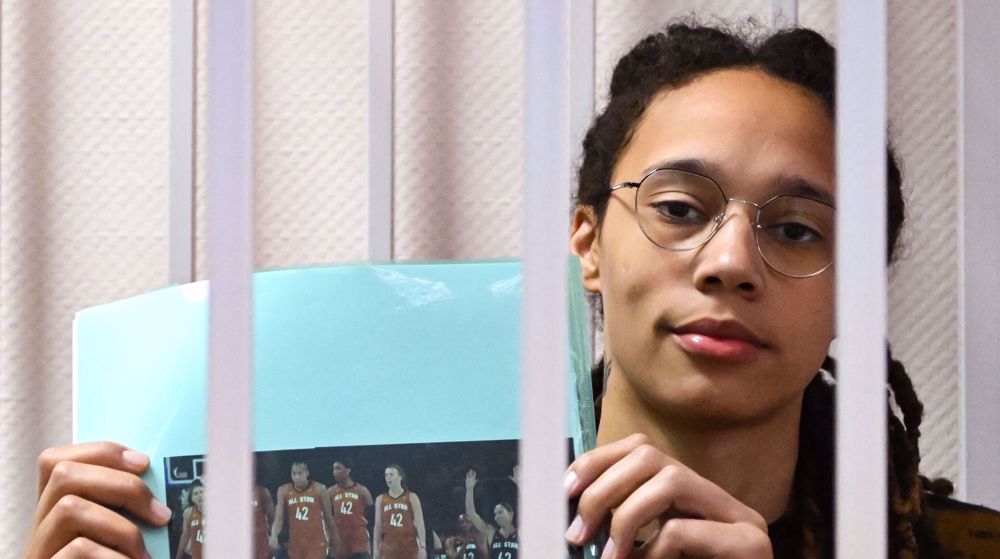 US President Joe Biden has moved to use sanctions to step up efforts to free US detainees held in jails outside the country.
Biden on Tuesday signed an executive order clearing the way for sanctions against governments that jailed Americans and ordered more detailed travel warnings after a series of high-profile detentions.
The executive order authorizes U.S. government agencies to impose financial sanctions or travel bans on foreign officials or non-state actors implicated in the detention of U.S. citizens.
The move comes after US media reported that Biden was not doing enough to release American basketball star Brittney Griner. Griner, who pleaded guilty in a Russian court to drug charges, denied willfully breaking the law.
In this regard, US Secretary of State Antony Blinken claimed that a "relentless" effort was underway to free overseas citizens. "When Americans are taken captive overseas, we must do everything in our power to secure their release," Blinken said in a statement.
The State Department, in its travel advisories for Americans, will also begin to highlight in which countries there is a high risk of probable detentions.
Meanwhile, the US government itself is notorious for the illegal imprisonment of foreign nationals in Guantanamo Bay prison.
Guantanamo detainees were subjected to numerous abuses, humiliations and tortures during their interrogations, the stories of which were gradually exposed to the outside world by the few inspectors who visited the prison and some of the detainees who were released years ago. later. Human rights advocates have repeatedly called on successive US governments to end the practice of holding Guantanamo detainees indefinitely without charge, something Democrats have vowed but failed to do.