Bill would nearly double Delaware's senior property tax credit
Still, Hensley hopes to persuade some Democrats, especially those representing low-income districts, to join him and his fellow Republicans in restoring and increasing the discount. Democrats control both the State House and the Senate.
"Surprisingly enough, a good number of my colleagues across the aisle seem to support the concept," Hensley told WHYY.
Carla Grygiel, who runs the Newark Senior Center, said an extra $350 a year can make a difference for struggling seniors on fixed incomes, especially with the rising cost of food, gas , heating oil and other consumer goods.
"With this population, every gesture is so appreciated," Grygiel said. "Inflation rates affect older people like everyone else. And we're looking at $20 to $30 a month. So it's helpful and every little bit helps and it's very generous that they're looking to do something for seniors, because seniors are an often overlooked group.
Mae Gaskins, a retired educator who frequents the Newark center, said Hensley's proposal would be a small but significant blessing for many homeowners.
"Every little bit, every little gesture helps," Gaskins says. "Everything goes up" in price. "Food, gas, all our bills seem to be going up."
Al Grimminger, a Middletown-area retiree who worked in aircraft maintenance for the Delaware National Guard, supports Hensley's measure. Grimminger volunteers at a halfway house for homeless veterans.
"I just want to make sure they have enough money to support themselves, and I don't want to see them go out and buy dog ​​food for their meals," he said of the older homeowners on fixed incomes.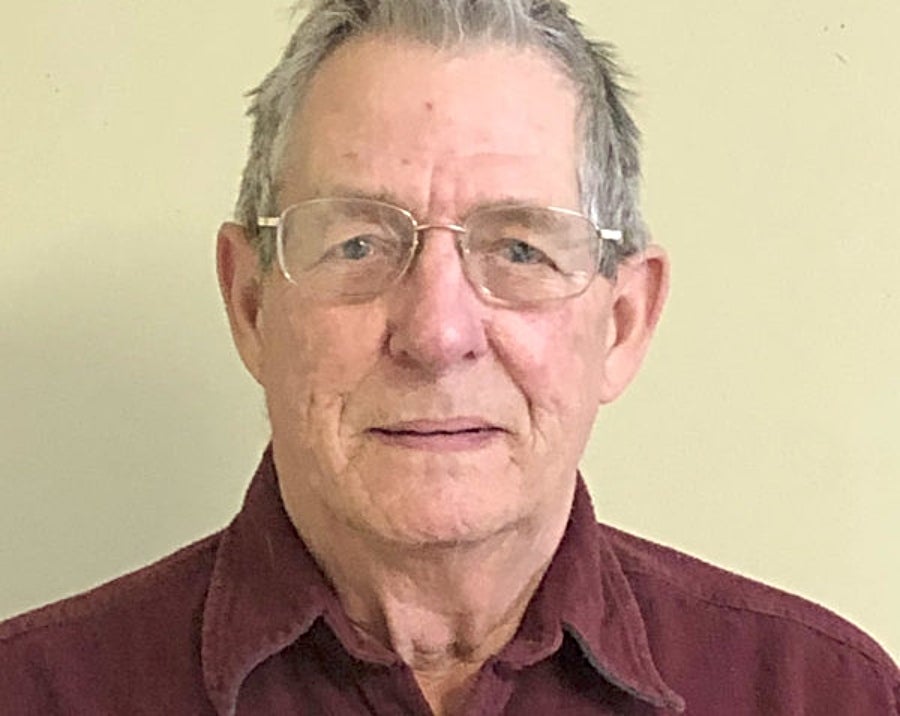 So many seniors, Grimminger said, "live paycheck to paycheck and there's nothing left to lose. A few hundred dollars means a lot to a lot of people.