Buy Side urged to take advantage of new technologies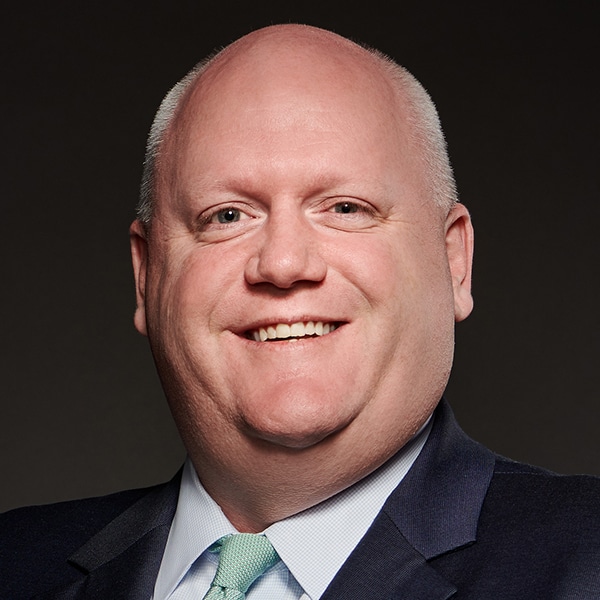 According to Ryan Burns, Head of GFS, North America Northern Trust, buyers are once again focusing on efficiency and how talent and technology can enable this.
"Investing in the right technology and having optimal talent will continue to be how managers can be more effective," he said.
In a recent Northern Trust survey, respondents from more than 300 asset management companies around the world shared their thoughts on what the next two years could look like from an efficiency and operational perspective. .
Fewer and fewer managers today see mergers and acquisitions as the way to achieve their priorities in the years to come, according to a white paper by WBR Insights & Northern Trust titled "Stimulating Growth in Asset Management: the next chapter".
Instead, they believe they can achieve their goals by taking advantage of new technologies and refining and implementing their target operating models, with more than a third (37%) seeing outsourcing as a tool key.
"Managers can make the most of new technologies by being open to change and identifying change agents within their company who can help make those decisions," Burns said.
There are new technologies, for example, that can make an organization less dependent on manual processes, he said, adding that implementing new technologies can be an expensive undertaking.
"The focus should be on what is essential, unique and differentiated," he said.
He believes companies need to break down the building blocks of their operating model to define what's unique to them.
"They can then look at their processes, their technology and partners like Northern Trust to address issues in their overall model," he said.
According to the results, companies seem to consider data management as the area with the greatest potential for outsourcing (48%), followed by back-office operations (44%) and exchange processing (36%).
Clive Bellows, Head of GFS, EMEA Northern Trust, said the decision to outsource is not necessarily about solutions, but about how managers consume data.
The changing landscape around cloud technology and the use of database solutions like Snowflake are giving managers options that didn't exist a few years ago, he said.
"It's going to continue to be a rapidly evolving field as technology changes all the time," he said.
Burns added that the most effective data management solutions are those that can be additive, to enhance and support the existing tools available to managers.
When looking for an outsourcing partner, managers will want to find one with the right fit and cultural alignment, he explained.
In some cases, a manager may outsource much of their day-to-day business, so they will want to be aligned at the corporate level, he added.
"It's a service, not just a technology. Both companies need to understand each other's culture and feel comfortable with each other," Burns emphasized.
The survey found that the key areas managers are looking to control costs over the next two years are streamlining products (48%) and improving automation/technology (47%).
Caroline Higgins, head of Hong Kong Macau and Taiwan Northern Trust, said managers will continue to look at how they can automate or streamline cost, risk and customer and investor experience management.
"As many market segments and processes are being streamlined and automated, more benefits can be gained by weighing fixed costs against variable costs and deciding which functions are critical to an organization and which can be best handled through outsourcing or third-party relationships," she said.
With a strong focus on innovation, more and more financial firms are looking to leverage new technologies to succeed.
According to the survey results, the majority of respondents (52%) plan to take advantage of innovations such as AI, ML and cloud.
At the same time, there are often unforeseen challenges associated with these types of emerging technologies, ranging from issues related to integration and compatibility to security issues.
Outsourcing is again a strong possibility for many respondents, with 45% expecting to hire a managed data service provider, according to the results.
Bellows said the challenge for managers now is "how to stay informed of new emerging possibilities that will solve problems that maybe a year or two years ago were potentially problematic."