Economists see strong job gains and hope for CU car sales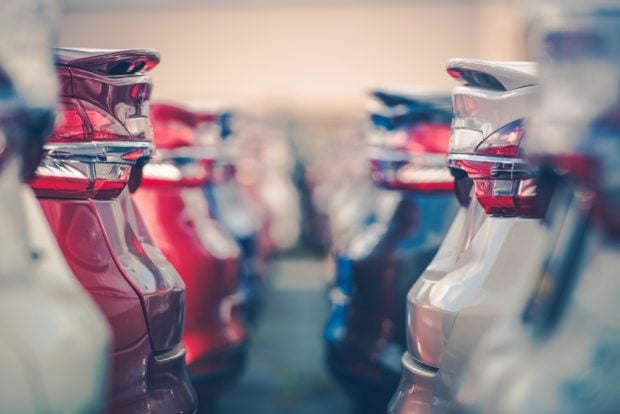 Strong job creation and signs of improving auto sales in January gave credit union economists reason for optimism on Friday.
And what's good for jobs is what's good for credit union members, and their ability to save or borrow for cars and homes.
Friday, the US Bureau of Labor Statistics reported that the nation gained 467,000 jobs from December to January after seasonal adjustments. However, the country had 149.6 million seasonally adjusted nonfarm payrolls in January, still down 2.9 million, or 1.9%, from its pre-pandemic level in February 2020.
The unemployment rate was 4.0% in January, up slightly from 3.9% in December after seasonal adjustment.
"Although the unemployment rate has increased, it is the result of an increase in labor force participation," said NAFCU Chief Economist Curt Long. "This report will ease market-induced recessionary concerns and support an aggressive tightening path for the Federal Reserve this year."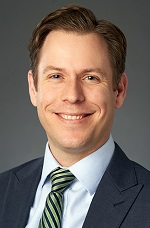 Long and CUNA senior economist Dawit Kebede said the strength of the non-farm payrolls gain indicates U.S. jobs have avoided the spike in Omicron variant COVID-19 cases. They noted that job growth was also strong in COVID-sensitive industries such as leisure and hospitality.
"The January jobs report surprised on the upside as the expected bite from Omicron never materialized," Long said.
Kebede noted that the average hourly wage continued to grow in January, registering a 5.7% increase over the past 12 months.
"This indicates that the demand for hiring remains high," Kebede said. "The labor force participation rate has also been adjusted upward, signaling that more people are re-entering the workforce after dropping out for COVID-related reasons."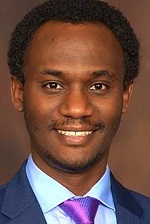 Kebede said the report indicates strong consumer demand. CUNA relies heavily on the jobs report in its credit union loan growth forecast. About half of credit union portfolios are home loans and one-third car loans.
Mike Fratantoni, senior vice president and chief economist of the Mortgage Bankers Association, said wage growth is still below the rate of inflation, "meaning workers' purchasing power remains constrained, rising wages will support housing demand this year."
the US Bureau of Economic Analysis On Thursday, dealers sold new cars and light trucks at a seasonally adjusted annual rate of 15 million in January. January SAAR was up 20% from December, but down about 10% from January 2021 and January 2020 before the pandemic.
"The auto market could emerge from its malaise as January sales rose after a sharp decline in the second half of 2021," NAFCU's Long said.
Long said he saw the most promise in an improvement in inventory, which has plagued dealers and car buyers since a shortage of microchips became severe last summer.
"Preliminary data from the CoPilot car shopping app shows used car prices are starting to fall due to increased dealer inventory. According to Truecar, although they are still up 16% compared to a year ago, new car prices fell 2% in January," Long said.
Long said the price drop was most precipitous for cars three years old or younger.
"The drop in prices of models serving as substitutes for unavailable new vehicles is another indicator of significant increases in production. GM expects semiconductor availability to improve significantly in the second half of 2022," Long said.
"Until then, sales are likely to remain below pre-pandemic levels, but above last year's dismal numbers," he said. "Once production catches up, pent-up demand should lead to steadily improving sales, even in times of rising interest rates."
Cox Automotive said in a press release Thursday that the BEA's report of a 10% decline in new car sales from January 2021 "may actually be a relatively good result given that the inventory of new vehicles decreased by more than 50%".
"We still believe inventory and product availability will drive the market this year as demand will remain robust. In 2022, if it can be built, it will be sold," Cox Automotive said.