Ethereum Market Sees Leverage Stacking As ETH Surpasses $2,000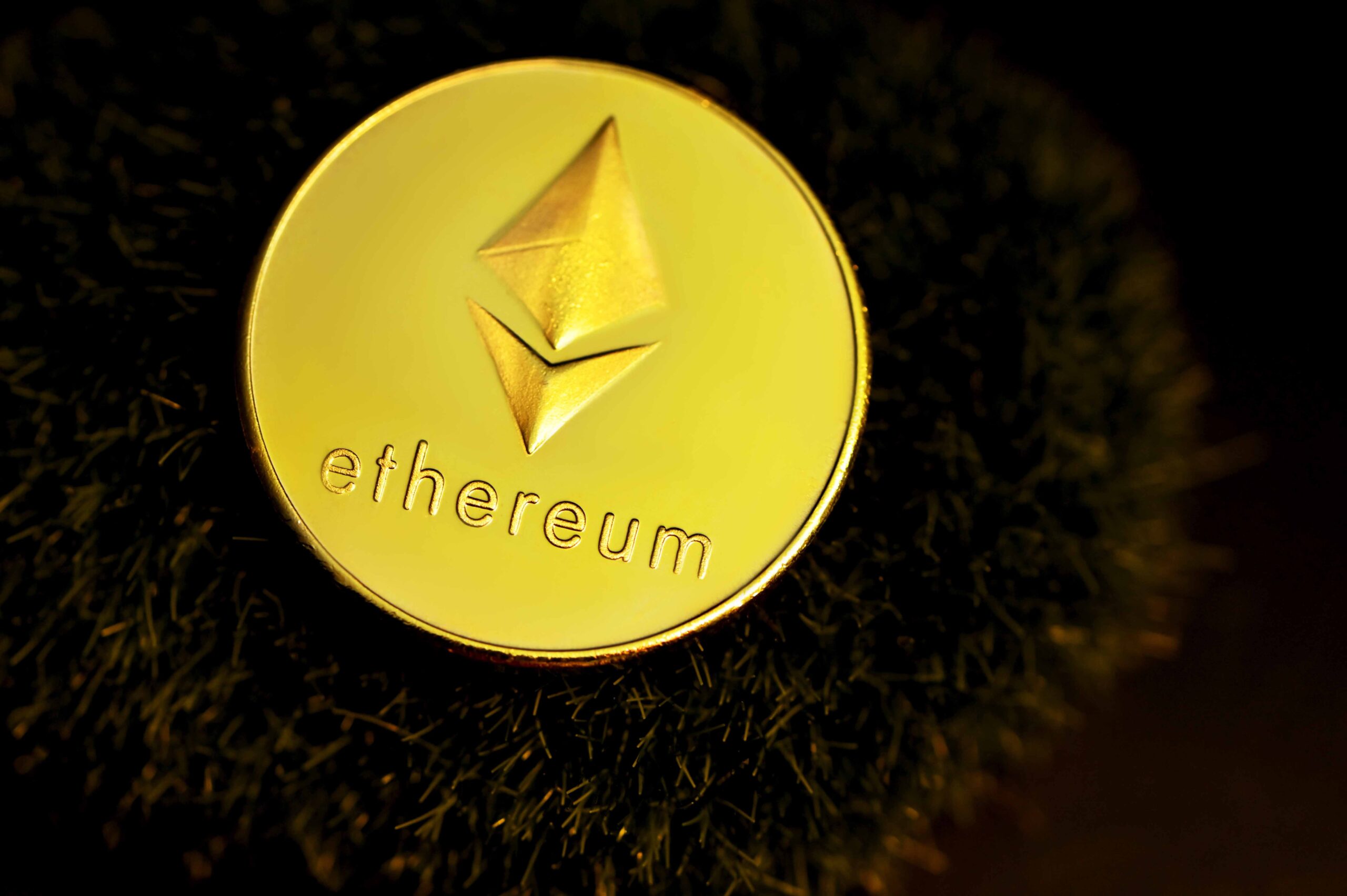 Data shows that a large amount of leverage has been building up in the Ethereum futures market as the price of the crypto surges above $2,000.
Ethereum Open Interest Reaches Highest Value in Last 4 Months
As one analyst pointed out in an article on CryptoQuant, the ETH futures market has seen leverage rise sharply recently.
"Open Interest" is an indicator that measures the total number of Ethereum futures contracts currently open on all derivatives exchanges.
When the value of this metric increases, it means that investors are currently opening more positions in the market. Since more futures positions imply that the leverage in the market also increases, such a trend can lead to higher volatility in the price of the coin.
On the other hand, the decline in the indicator's values ​​suggests that the holders are closing their positions at this time. This type of trend can result in a less volatile value for ETH.
Now, here is a graph that shows the trend of Ethereum open interest during 2022 so far:
Looks like the value of the metric has shot up in recent days | Source: CryptoQuant
As you can see in the chart above, Ethereum open interest has seen a strong upward trend over the past couple of weeks.
The indicator has now reached a value of 7.4 billion, the highest reading it has seen in the past four months. However, there is an interesting comparison here.
Around 4 months ago, when such values ​​were previously seen, the price of ETH was around $3.3k. But today, the price is only $2,000, about $1,300 less than it was then.
And yet, the open interest is at the same level, which means that the Ethereum market could have the same degree of leverage this time around as well, while the price is much lower.
When particularly high leverage builds up in the futures market, any sudden change in price can liquidate a large number of positions at once. These liquidations then further amplify this price movement, which liquidates more positions.
In this way, liquidations can follow each other and the event is called a "liquidation squeeze". This is the reason for the volatility of an over-leveraged market.
If a long squeeze ends up taking place this time around, the latest rally in the value of ETH could hit the breaks.
ETH price
As of this writing, Ethereum price is hovering around $1.9k, up 5% in the past week.
The value of ETH seems to have gone up during the last few days | Source: ETHUSD on TradingView
Featured image from Kanchanara on Unsplash.com, charts from TradingView.com, CryptoQuant.com