Experts dig into Sabah's controversial carbon credit deal, questioning its viability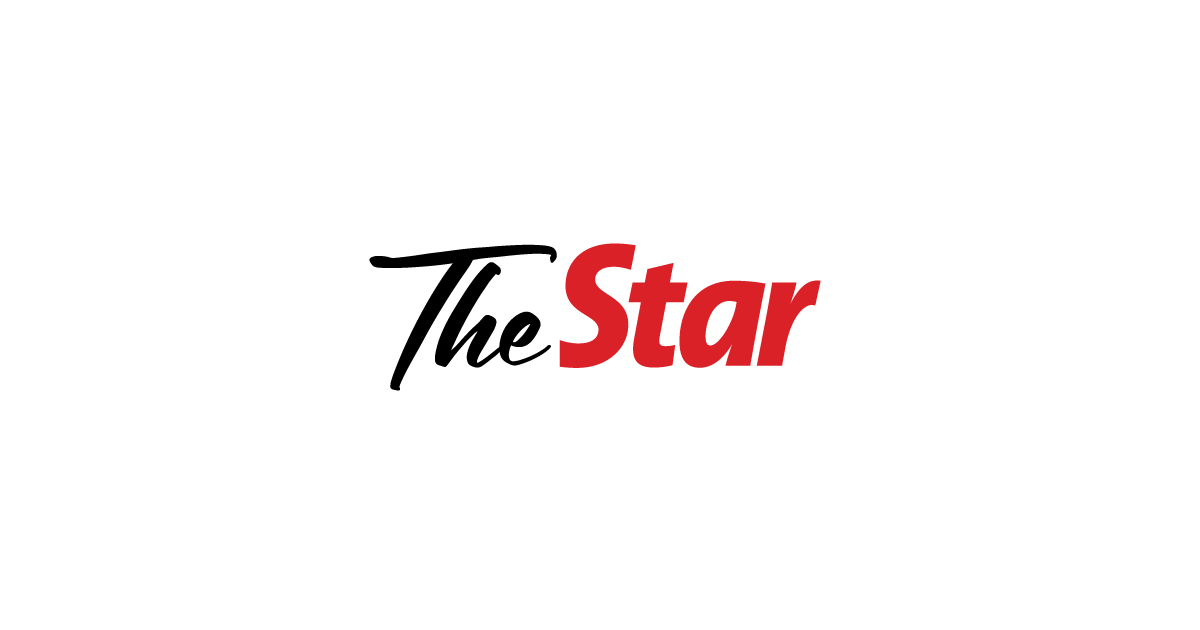 KOTA KINABALU: Less than 15,000 ha of forest have been restored over a 30-year period in one of the largest restoration projects in Southeast Asia, raising new questions about the capacity of the controversial Nature Conservation Agreement (NCA) to deliver its minimum legal target of monetizing 50,000 ha in just two years.
Environmental experts said there were major technical and logistical hurdles to restoration on this scale, with the largest area ever restored in a single year by Yayasan Sabah's substantial INFAPRO project affecting only about 2,000ha. .
In a joint statement, Professor David Burslem of the University of Aberdeen and South-East Asia Rainforest Research Partnership (SEARRP) Director Datuk Dr Glen Reynolds said they were not aware of any plans operating in the tropics that would have restored the forest at the rate envisioned under the NCA. .
"Restoration on this scale in mostly remote locations would be extremely difficult.
"This would involve the sourcing and production of over 10 million tree seedlings, extensive site species pairing assessments and the construction of roads to secure access to the plantation.
"It will also require long-term maintenance of seedlings in remote planting sites and a comprehensive post-planting monitoring program," they said.
Burslem had conducted numerous research projects in Sabah, often in partnership with the Sabah Forestry Department and Yayasan Sabah, since the mid-1990s, and his work included a 20-year Danum Valley-based study of carbon recovery in logged and restored forests. tropical forests.
Reynolds, meanwhile, had worked in the state for more than two decades and has a doctorate in forest restoration from Imperial College.
Through SEARRP, he has led and collaborated on numerous research programs on climate change, carbon finance and forest recovery in Sabah and the wider region.
Citing a report titled "Technical and financial obstacles to the sustainability of the Nature Conservation Agreement", they also said that the cost of restoring tropical forests varied widely, ranging from a few hundred US dollars to tens of thousands of US dollars per hectare, depending on the type and level of degradation and the extent of restoration required.
They said that assuming restoration under the NCA would primarily involve enrichment planting of tree seedlings in previously logged forest, similar to what was done by INFAPRO, restoration costs could exceed RM10,000 per hectare over a period of five years.
"The cost of restoring 50,000 ha during the initial phase of the NCA could amount to over RM500 million," they said, adding that – under the terms of the NCA – these costs should be supported by the government of Sabah in order to generate possible carbon sales.
Additionally, carbon recovery rates can be highly variable, and even in the fastest recovering areas of the INFAPRO zone, and taking into account growth rates over a 30-year period, a carbon price of at least RM60 per tonne would be needed to break even with restoration costs – a price well above current market rates.
The figures currently promoted for the NCA were around 10 times the true market price for this type of carbon and could approach five times the amount of carbon sequestered per year per hectare scientifically demonstrated, warn the authors.
"That's why the many carbon projects around the world are nowhere bringing in the billions claimed as possible for Sabah."
Burslem and Reynolds also warned that even if the NCA met its restoration goals, the project would likely not be certifiable to an internationally recognized standard.
Reynolds explained that "the NCA states that it will operate exclusively within existing protected areas in Sabah – the creation of which has nothing to do with the NCA.
"Sabah's protected forests generally have very high carbon stocks and, given existing obligations to conserve and restore these areas, the NCA may not be able to demonstrate that it will generate 'additional' carbon and therefore salable.
"Forest carbon projects, such as the NCA, must be able to demonstrate additionality – that project activities are directly responsible for storing carbon.
"I don't know how the NCA would be able to do that – and if not, then the project won't be certifiable and won't generate carbon sales," Reynolds said.
The controversial deal, signed in October 2021, would grant monopoly rights to a Singaporean company, Hoch Standard Pte Ltd, for sales of carbon credits from state forests covering up to two million hectares.