Forecasts for capital markets in 2022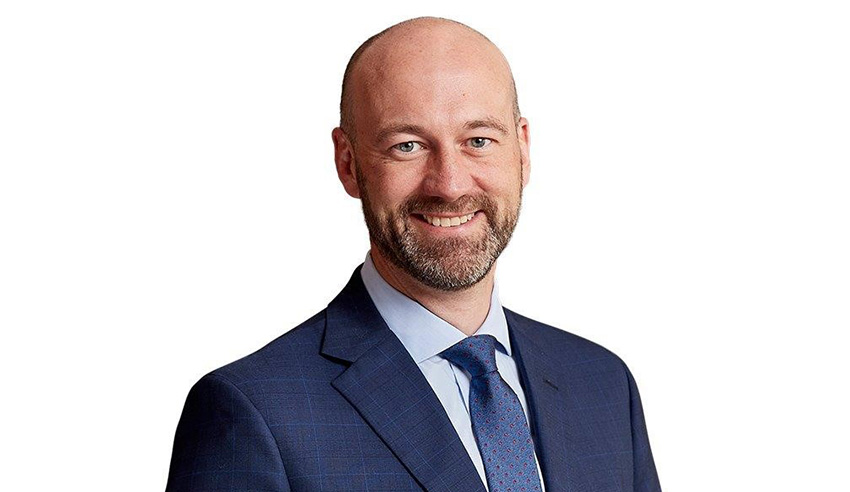 After a "very busy" year, capital markets lawyers should be preparing for a "really exciting" 2022, says a top partner, who notes that the Australian market will "always support" good deals.
On this episode of The Lawyers Weekly Show, host Jerome Doraisamy is joined by Baker McKenzie partner Antony Rumboll returning to the podcast to discuss the past year in capital markets, whether lessons from 2020 were still applicable this year, how secondary capital raisings went in 2021, how expected increases in interest rates will impact deals, and the evolving nature of lawyer leadership in this space.
The pair also dissect the evolving nature of client relationships, predictions for the financial markets space in 2022, and lawyers' day-to-day experience, how best these lawyers can adapt to these predictions and better serve clients. , and what to expect in the new year.

If you like this episode, show your support by rating or reviewing us on Apple Podcasts (The Lawyers Weekly Show) and by following Lawyers Weekly on social media: Facebook, Twitter and LinkedIn.
If you have any questions about what you heard today, topics that interest you, or would like to lend your voice to the show, email This email address is protected from spam. You need JavaScript enabled to view it. for more ideas!
Plus, in case you missed them, check out our most recent episodes: