Giants capitalize on Rays' 40-man Crunch in C/INF Ford Proctor Curiosity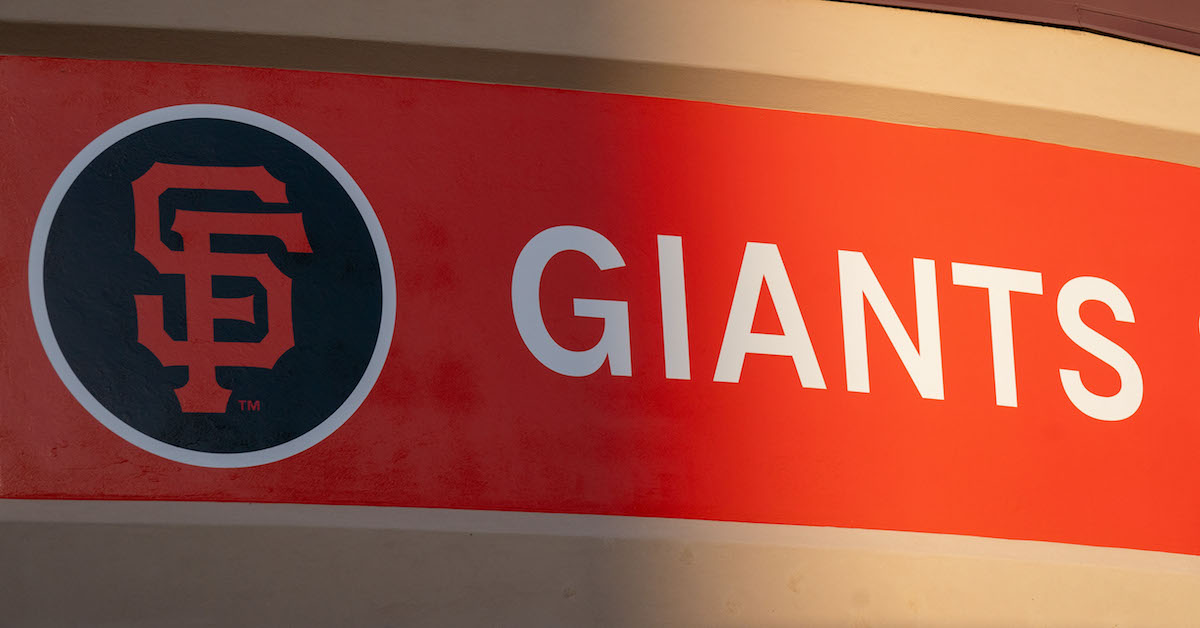 Yesterday, the Rays negotiated C/INF Ford Proctor to the Giants for Triple-A reliever Jeremy Walker. The Rays appear to have tried to clear 40-man space. The Rays have several players on the 60-day IL who don't currently fill a 40-man spot but will need one once they return, including Wander Franco, Manuel Margot and Harold Ramírez, all of whom are likely to come out of the IL by the end of the season. Tampa could also potentially add more big leaguers before the deadline that would require a 40-man space. The move was an opportunistic leap from the Giants, who have a player I really like.
Proctor was in a 40-man spot while hitting .213/.329/.306 at Triple-A Durham, and his strikeout rate has increased significantly for the second straight year. He was a contact-oriented infielder at Rice and at the lower minors the Rays moved behind the plate during the early stages of the pandemic. Although he has made tremendous progress on defense, he still has moments of incompetence, occasionally sensing an easy-to-receive pitch or letting a blockable ball in the dirt pass him by. For a convert with just two years of experience with the Tools of Ignorance, Proctor looks pretty good even though he's 25.
As Proctor moved behind the plate and climbed into the upper tiers of the minor leagues, his strikeout rates unexpectedly skyrocketed. Although he still has a good feel for the strike zone, the stiffness in his lower half seems to prevent him from breaking stuff at the bottom of the zone, which he constantly swings overhead. Proctor could still become a unique role player who can grab and play a few positions on the field, but the Rays couldn't wait for that to happen anymore, mostly due to forces beyond their control. This is an avocado that ripens at a slower rate than your lunch consumption needs.
The Giants seem to be interested in receivers who can play in other positions (Brett Auerbach was pushed to the minors, Michael Papierski was a marginal acquisition earlier in the year who is now with Cincinnati), and now have the opportunity to tease Proctor more in exchange for a pitcher that didn't seem to be part of their long-term plans.
Walker isn't on the 40-man roster, so he joins the Rays as the next-level pitching depth they tend to need without taking up a spot. His fastball is between 92 and 94 mph and he has a nasty, big, low 80s slurve, though he doesn't command either pitch. He was running an ERA near 7:00 at Triple-A Sacramento before the trade. Unless the Rays find a way to get him to throw more shots, Walker is likely an injury trigger they'll pull if four or more of their other pitchers get hurt during the streak.