MultiLynq Appoints Capital Markets Veteran Wayne Pasternack as Chief Sales Officer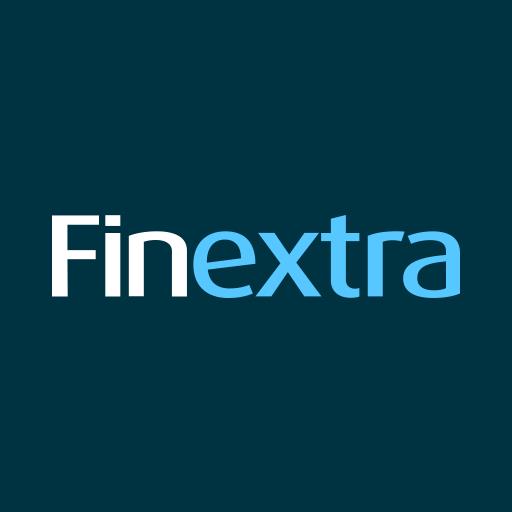 MultiLynq, the leading provider of electronic fixed income trading integration and connectivity solutions, has chosen Wayne Pasternack to drive sales growth as the adoption of electronic fixed income trading continues to grow. 'accelerate.
A seasoned sales professional, Pasternack will help lead new business conversations, manage relationships with asset managers, hedge funds and fund managers, and retain responsibility for sales to new clients.
Pasternack joins MultiLynq with over 25 years of experience as a Senior Sales Representative with a demonstrated history of prospecting for new business, most recently working as a Senior Sales Representative at Bloomberg LP covering sales for Bloomberg Terminal in Michigan and in Missouri for over 20 years. Pasternack also served as vice president of research sales and new business development at High Frequency Economics, the provider of global and US daily macroeconomic research to institutional fund managers, hedge funds and corporations.
"The needs of credit market participants are actively evolving, with demand for efficiency, automation and reliable electronic access at an all-time high," said Patrick Scheideler, co-founder of MultiLynq. "The addition of Wayne as a core member of our team will allow us to grow within our fast-growing, dynamic industry, generating new customer opportunities and substantial growth for MultiLynq."
"MultiLynq is at the forefront of one of the most transformational marketplace ecosystems in existence through an unparalleled drive for simplified, instant access to information," Pasternack said. "I'm proud to be added to MultiLynq's roster of seasoned professionals delivering smarter ways to access fixed income markets."
Electronic fixed income trading has exploded due to the pandemic. A 2021 FICC e-Trading survey conducted by JP Morgan demonstrated that while 50% of participants foresee an increase in algorithmic trading, 100% foresee an increase in electronic trading and participants foresee a significant increase in trading volumes via electronic channels in 2022.