PLP – Modification of the banking facility for wholesale funds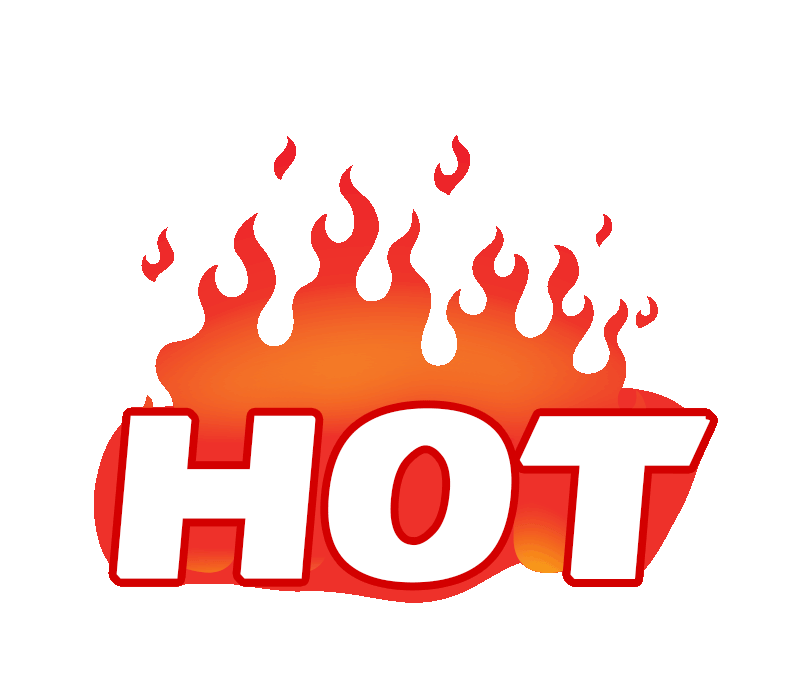 Booster Investment Management Limited (Booster), as manager, is pleased to announce a change in the banking facility for the Private Land and Property Portfolio (PLPP), the wholesale fund in which the PLP invests.
Under the new 5-year facility, for which a signed term sheet has been agreed (subject to finalization of legal documentation and property valuation updates), PLPP can draw up to $30 million and will have greater flexibility to repay and redraw the borrowed amount. in response to its fluctuating cash position, the uncertain timing of property settlements and to better manage its debt position. Standard bank covenants will apply to the facility on terms equivalent to those of the existing facility.
The new facility is expected to be finalized and in place later this month and on terms consistent with the signed term sheet. In anticipation of the facility change, the existing $12 million credit facility was repaid from the Fund's existing cash balance on March 28, 2022 with no corresponding break fee.
Modification of the banking facility for the wholesale fund

Comments from our readers
no comments yet
Add your comment:
Related News:
Meridian Energy Monthly Operating Report for March 2022
TCL – Supplemental List
Morning Report April 14, 2022
NZKS FY22 results and NZ$60.1 million raised
Channel Infrastructure – Q1 Conversion Project Update
Chorus Q3 FY22 Connections Update
Quarterly PaySauce Market Update
TradeWindow partners with PortConnect
Morning Report April 13, 2022
Investore Property Limited advised on annual meeting and closing date for director nominations