Pune firm uses tech leap to capitalize on ethanol surge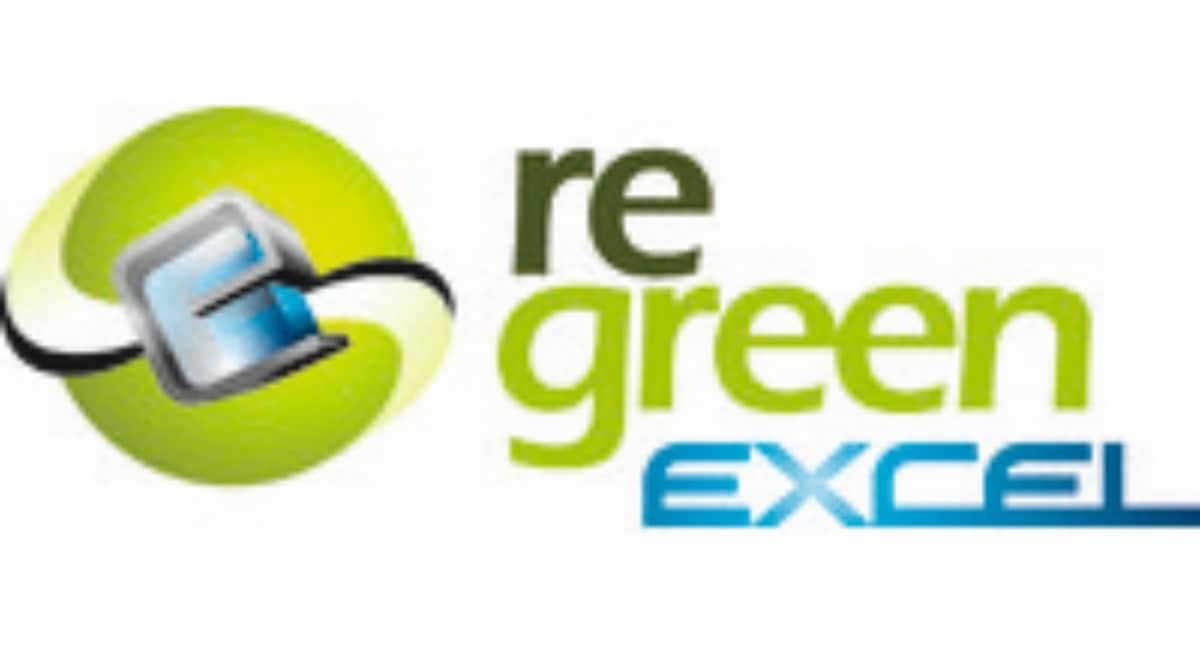 The Centre's promotion of ethanol and the warm reception of the sugar industry has seen many engineering companies ride the wave. Regreen Excel Private Limited, based in Pune, is one such company that has surfed this wave, transforming itself from a consultancy into a turnkey operator for ethanol plants.
Sanjay Desai, President and CEO of the company, said their e-max technology has given them a price advantage over other players, thereby securing more projects.
Since 2014, the central government has been pushing to increase the blend of ethanol and fuel. The government has, in fact, pushed back the 20% blending target until 2023. Given the price advantage of producing ethanol from cane juice or sugar juice, many plants began to divert a significant amount of sugar production to produce the fuel additive. For the 2020-21 season, the country had seen the production of 302.2 crore liters of ethanol and the blend percentage achieved was 8.1%.
This push for ethanol, Desai said, has seen many factories turn to brownfield and greenfield plants. Since 2016, the company has executed and commissioned 95 factories in the country. Balrampur Chini, Ugar Sugar Works are some of the major consumers the company caters to.
Demand, Desai added, is coming from both new consumers and existing consumers opting to expand. Most of the customers are from the private mills while some from the cooperatives are also sending inquiries now.
Desai said e-max technology has enabled his company to capture 50% of the current ethanol installation in the country. Along with the sugar industry, the company has also commissioned grain-based factories in states that use corn and broken rice for the production of the raw material to produce the fuel additive.
"Our technology has caught the attention of industry as it can be used for different feedstocks and results in substantial energy savings," he said.
Last fiscal year saw the company report revenue of Rs 750 crore and this fiscal year the business is on track to break the benchmark of Rs 1,000 crore in revenue.
Speaking of ongoing projects, Desai said they have 25 proposed factories that they will deliver over the next two years.