RBI Is Ready To Tokenize Credit And Debit Cards From October 1: Here's Why You Should Tokenize Your Card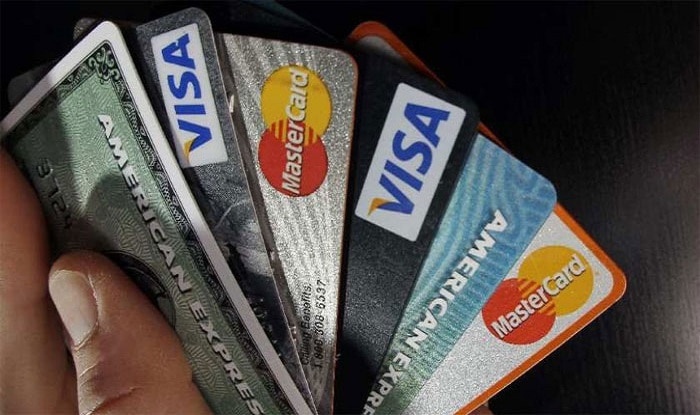 Latest Credit and Debit Card Tokenization Update: The Reserve Bank of India (RBI) said on Saturday that it was ready to implement its on-file card tokenization standards from October 1 after various complaints were filed over the misuse of debit cards or credit.Also read – Credit and debit card rules will be changed from October 1st. What impact will this have on customers?
The move by the RBI comes as several people have been tricked over the past few years by cyber fraud into storing their card data on merchants' website for future payments. Also read – Retail price inflation rises from 6.71% in July to 7% in August due to high food prices
Due to complaints of card misuse, the central bank will incorporate card tokenization standards on file to secure online transactions where card details are saved on merchant websites for future payments. The RBI previously extended the deadline for card tokenization until September 30, 2022. Also Read – RBI's Debit and Credit Card Rule Will Change From October 1: Here's What SBI Says on Card Tokenization
What does card tokenization mean?
Simply put, tokenization will replace credit card details such as 16-digit number, cardholder name, expiration date and stored codes for future payments with a "token". In the days to come, these tokens will be used by merchant sites for transactions, instead of credit or debit cards.
Why should you tokenize your card?
First, tokenization means that your card details such as 16-digit number, names, expiration dates and codes that you used to register earlier for future payments will now be replaced by a token.
Notably, the RBI is implementing these tokenization standards in order to secure customers' card details.
Currently, bank card details are recorded by a merchant during a transaction. If the merchant's website is hacked, customer details will be exposed.
After the implementation of these standards, all customer data will be with the bank and not with the merchant site.
Securing/tokenizing also allows you to avoid having to enter the full details of your card each time.
Customers do not have to pay any fees to avail of this service.
Here's how to get tokenized cards
Visit your favorite online app/website to buy groceries, pay bills or order food and initiate a transaction.
On the payment page, select HDFC Bank Credit/Debit Card and provide the CVV
Check the box "Secure your card" or "Register card in accordance with RBI guidelines"
Enter the OTP received on your registered mobile number
Congratulations!!! Your card details are now secure.
Once the customer has tokenized their cards, they will be able to recognize their details on the merchant's website using the last 4 digits of the card, which is the only data the merchant will be able to register on their portal. Other banks will provide a portal for their customers to view or manage their token cards.