Sega plans to leverage more old IPs with "Remasters, Remakes, Reboots"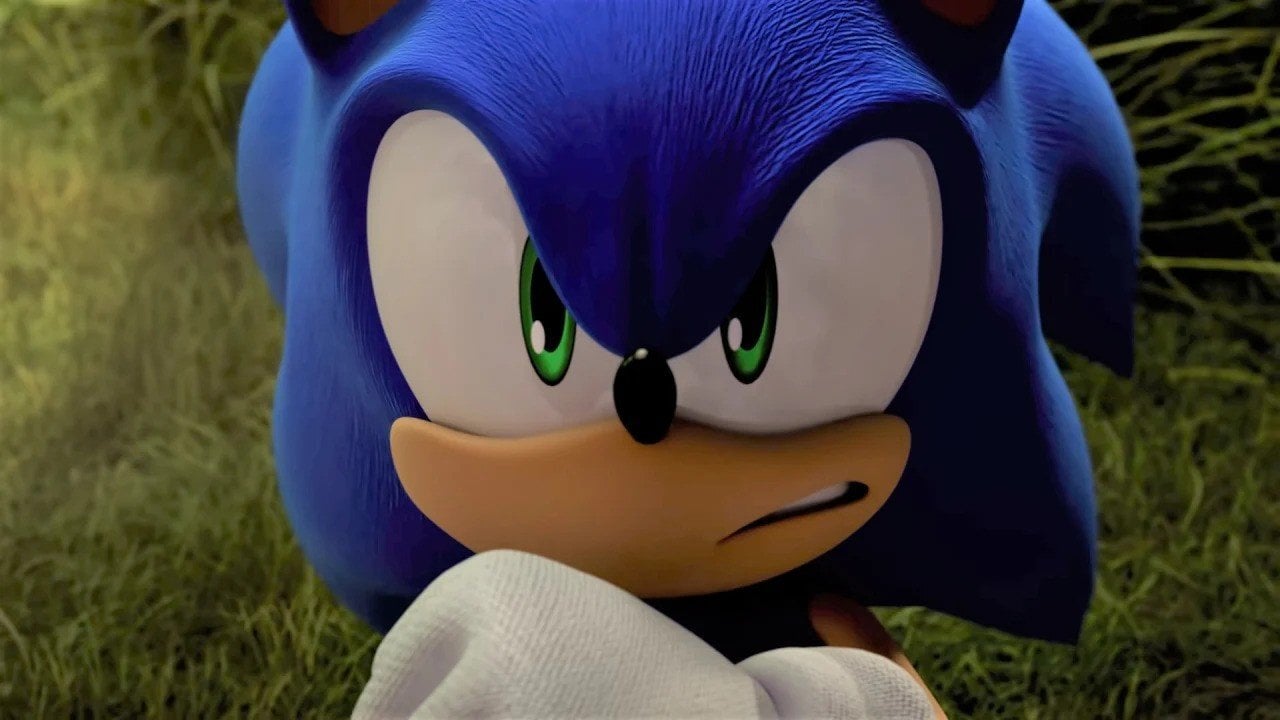 As part of its financial results report, SEGA Sammy Group announced that it will leverage existing and past intellectual property through "remasters, remakes, reboots, etc.", with the aim of strengthening its core properties. by FY2024. The company also refers to so-called "super games" which, if you think about it, may include IPs such as Crazy Taxi and Jet Set Radio.
Here is the full quote from SEGA Sammy's report:
"The core strategies of the new medium-term plan are centered on deepening existing key PIs such as Sonic, FANTASTIC STAR, YAKUZA (Ryu ga Gotoku), Personageand total war and offer them to world markets. We are also taking up the challenge of the "Super Games" within five years. Additionally, given our large pool of IPs that enjoy strong global recognition, we will actively leverage old IPs and develop them further i.e. through remasters, remakes, reboots, etc."
SEGA Sammy explains that his medium-term plan is to "emerge from the current situation and become a truly sustainable group of companies"; they called this plan "beyond the status quo". The company has big ambitions for its upcoming Super Games, saying the long-term goal is for every game "generate sales of 100 billion yen (approximately $766 million) over their lifetime."
The question, of course, is what kind of games we're likely to see in the next two years. Could we finally see a Switch port of Persona 4 and 5? Maybe the Yakuza series will make its way to Nintendo's platform. Who knows!
What games would you like to see from SEGA in the months and years to come? Sound off in the comments below!