SteepleCats capitalize on the long ball, topple Keene for second straight win | Local baseball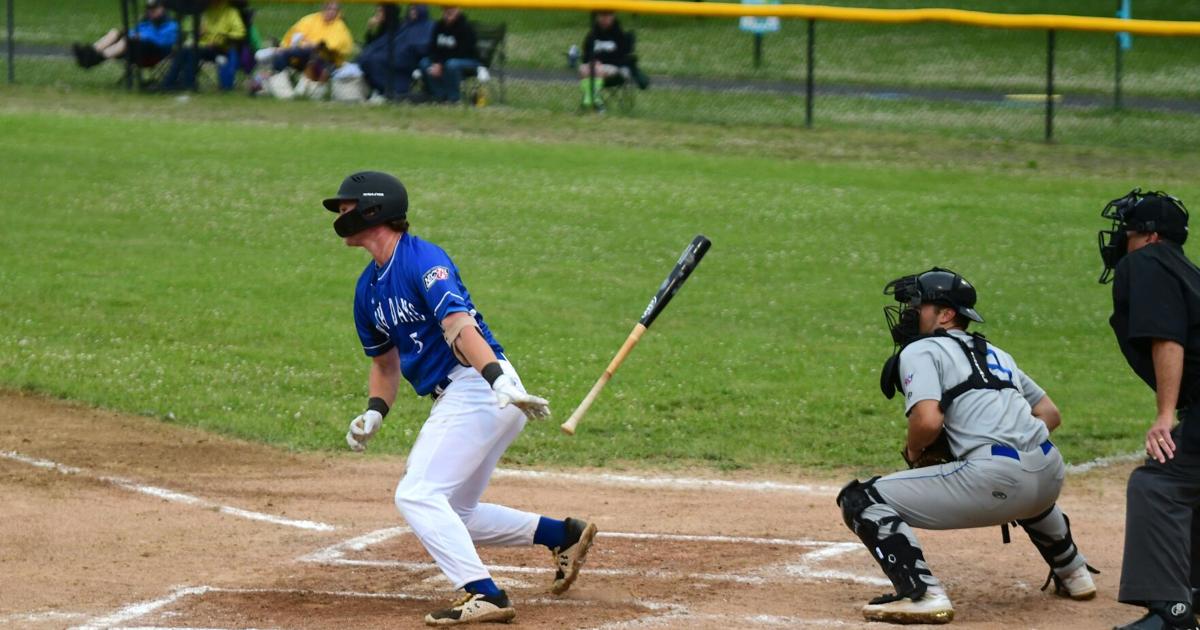 KEENE, NH — The North Adams SteepleCats turned on the power Wednesday night. In the aftermath, they won their second game in a row.
Four different SteepleCats, including Pittsfield's Cedric Rose, homered in North Adams' 9-5 win over Keene.
Rose, Alex Lane, Kyle Hannon and Ryan Galanie all had solo shots for the SteepleCats (2-7). The Cats entered the game having hit just two home runs all season.
The display of power helped Johnnie Valdez earn his first victory as a SteepleCat. The Golden West College right-hander pitched 6 2/3 innings, allowing four runs on seven hits. He caused the Swamp Bats to win each of those races because he didn't step on anyone and took out four.
Pennsylvania's Nate Beal pitched the last 2 1/3 innings, giving up one run on no hits and two walks, while striking out three.
Lane and Rose each hit their second homer of the season on a two-run first inning. They share the leadership of the team.
In Game 1 at home, Covino hit a one-out pitch on New Hampshire's night for a two-run home run, tying the game.
North Adams took the lead in the second set when Kyle Hannon opened with a solo home run. With one out, Brady Mutz doubled to the right and scored on Vince Bianchina's single to the left.
The SteepleCats opened the game with four runs on two hits in the seventh and went home to win.
North Adams returns to the field at Sanford against the Mainers. Southpaw Cooper Omans will take the mound for the SteepleCats
———
Adams North 220 010 400 — 9 9 1
Keen 200 002 001 — 5 7 0
Spizzuocco 3 1/3, French 3, Lewis 2/3, Wegielnik 2 and Berg. Valdez 6 2/3 Béal 2 1/3 and Mutz. F-Valdez (1-0). L — Spizzuocco (2-1). 2B – NA: Mutz. HR-K: Covino (1), Ross (3). NA: Lane (2), Rose (2), Hannan (1), Galanie (1). LOB-K 3. NA 3. T- 2:37. A-3,890.